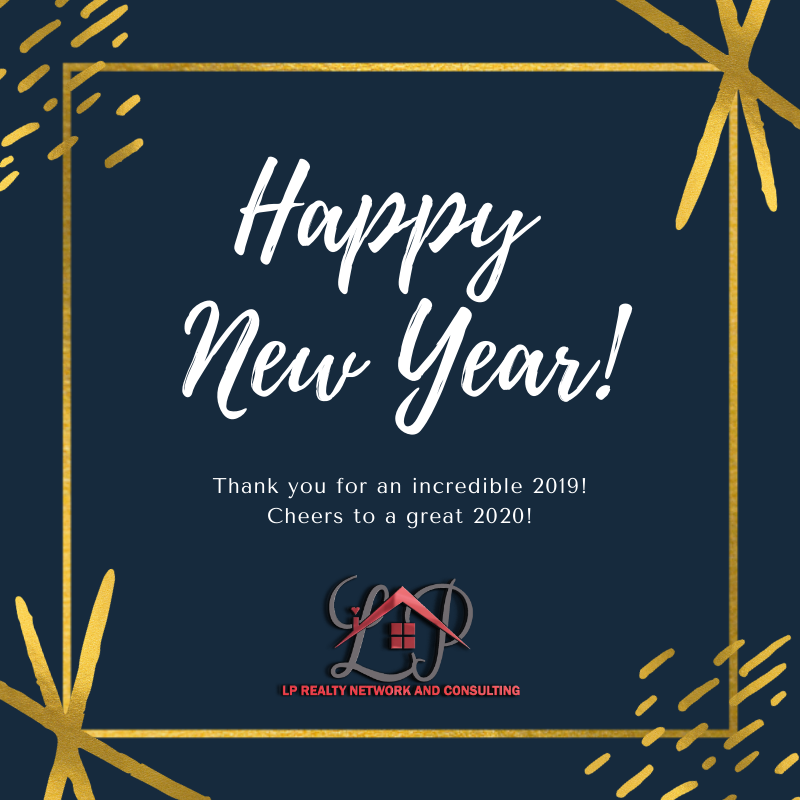 Thank you to all of our wonderful clients for an incredible 2019. We're wishing each and every one of you a wonderful new year! Still not sure what to do tonight? Here are a few ideas for things happening around the Niagara and Hamilton areas.
New Year's Eve in Niagara Falls 2020
Welcome 2020 at the marvellous falls with great entertainers, and truly historic fireworks. The outdoor celebration also features a variety of food and beverage options, as well as an outdoor licensed area. Enjoy magnificent fireworks launched from the Niagara Gorge at midnight to bring in the new year.
Entertainers: Bryan Adams, Walk Off the Earth
08:30 PM – 12:30 AM
Fireworks: 09:15 PM & Midnight.
Queen Victoria Park, Niagara Falls
More info
NYE Splashtacular
Waves Indoor Waterpark has put together a day of family fun. Beach Ball Drop at 9pm in the waterpark!
T-Shirt Toss at 8:45, Kiddie Mocktail Toast in Arcade, Glow in the Dark Arcade Fun to Midnight, Balloon Drops and New Years Cheers in Boston Pizza at 6pm, 7pm and 8pm.
Waterpark Hours Until 10 PM
Americana Niagara
Children's New Year Bash in Welland
Join us for some free family fun at the Children's New Year's Eve Bash.
Two locations means twice the fun! Events include Bubble Party with FROZEN Characters, 9 Hole Mini Putt Golf Course, Niagara Inflatables: Medieval Adventure Land, Animal Kingdom, Gladiator Jousting, Photo Booth, Cotton Candy Treats and Face Painting, London Reptiles, Free Family Skate: Lace up your skates for some fun on the ice, Popcorn Treats, Games Galorem Club Rex, Face Painting, Scoop McCoy Magic Show and more!
04:00 PM – 06:00 PM
Fireworks along the Canal @ 5:50 PM
Welland Community Wellness Complex
Welland Main Arena
New Year's Eve 2020 at Carmen's Banquet Centre

Kick off the new decade by celebrating this New Year's Eve at Carmen's Banquet Centre! With live music by Reflexion, we will have you off your seat and on your feet until the clock strikes midnight!

Carmen's Banquet Centre
6:00PM $120
More info
Blue Years Eve

Celebrate a family New Year at the Hamilton Children's Museum. Visit all three galleries and join in on six 'count-downs' throughout the day.
Hamilton Children's Museum
9:30-3:30PM
More info
Magical Family New Year's Eve
Enjoy a delicious family dinner at the Marquis Gardens on New Year's eve. In addition to great food, there will be a DJ entertainment, photo booth, party favours ad balloon drop, and more.
Marquis Gardens, Various locations
6:00PM